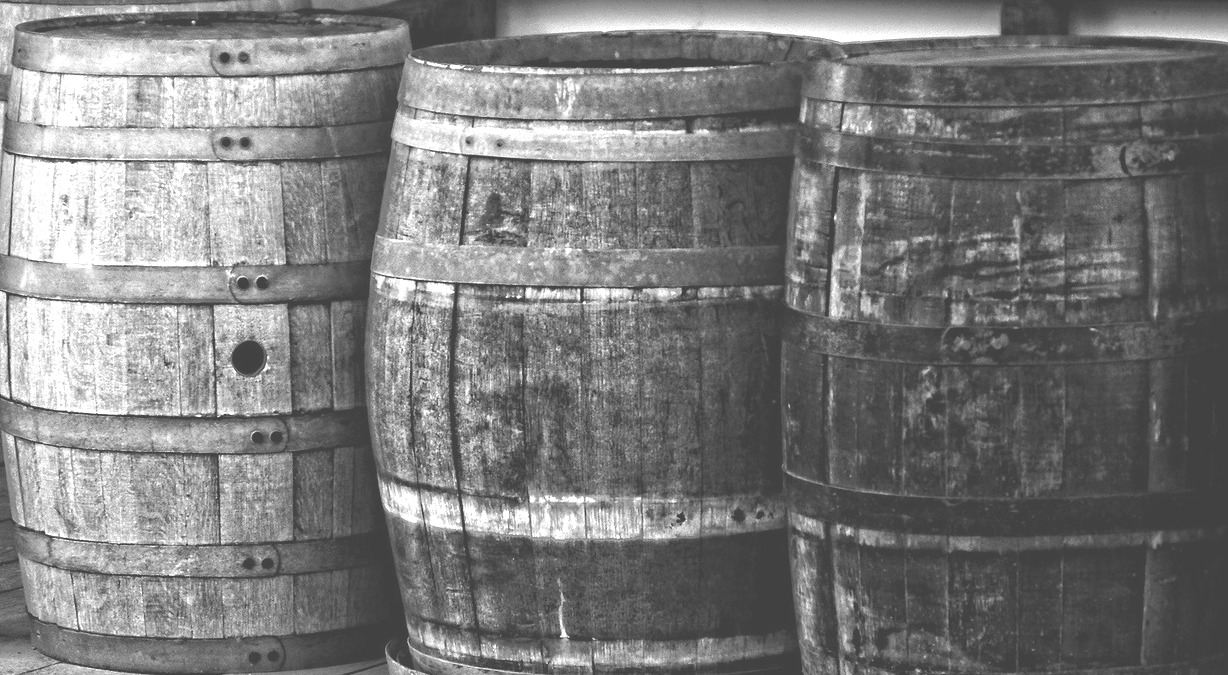 Our Beer List
1

Crush Time Kölsch

Hard day or just really need a beer? When in doubt crush a kölsch or three…Raney Cellars specialty is served in a traditional Stange glass.

32 oz Crowler $9, 64 oz Growler $18

2

Lightning Bug Lantern

Guest tap from Our Town Brewery. Iced tea blonde ale.

32 oz Crowlers N/A/ 64 oz Growler N/A

3

Watermelon Sour High

Collaboration with Our Town Brewery

32 oz Crowler $11/ 64 oz Growler $18

4

#TeamWestCoast

West Coast IPA dry hopped with Citra and Centennial

5

Lil Dank #2

New England IPA with mosaic and fuggle hops.

32 oz Crowler $10, 64 oz Growler $16

6

Pure Joy Porter

Full bodied "Pure Joy" of a porter with big flavors of dark chocolate and full bodied roast.

32 oz Crowler $10, 64 oz Growler $20

7

Sabrollo

NE IPA Dry hopped with Sabro and Apollo

32 oz Crowler $10, 64 oz Growler $16

8

Tradition is our Mission

Collaboration with Our Town Brewery. Traditional Oktoberfest.

32 oz Crowler $10, 64 oz Growler $16

9

Faux Pilsner

Pseudo lager

32 oz Crowler $10; 64 oz Growler fill $16

10

Lil Tropical Float

A miniature version of our float series with orange, mango and pineapple.

32 oz Crowler $10, 64 oz Growler $16
Don't like beer? That's alright. Come in anyway. We also have wine, juice and soda available.
Food & Events
Sep 4, 2021
Partake Lancaster Charcuterie 2PM
Serving up delicious charcuterie.
Sep 10, 2021
What's for supper 4PM
Sep 10, 2021
Pints for Pups 4PM
Charity event for Humane League of Lancaster County.  $1 from each beer sold will be donated.  Come drink a beer and bring your own pup, our deck is dog friendly!
Sep 25, 2021
Blazin J's 2PM
Home of the hot chicken sandwich.
Sep 25, 2021
2 year anniversary!!
Celebrating our 2 year anniversary!!
About Our Brewery
Our love for beer has grown from home brewing in Austin, Texas to living the brewery life at Bonfire Brewing in Eagle, Colorado.
We have settled in beautiful Lancaster County, Pennsylvania to bring a relaxed brewery experience to Millersville, PA. With a fresh and ever evolving tap list and a budding barrel aging program, we hope to give our customers a chill place to hang out for years to come.
We do not have a kitchen, but you are welcome to bring in food from your favorite place or order delivery. We will have food trucks seasonally, so check social media for more information @raneycellarsbrewing. There is also always free popcorn!
Cheers!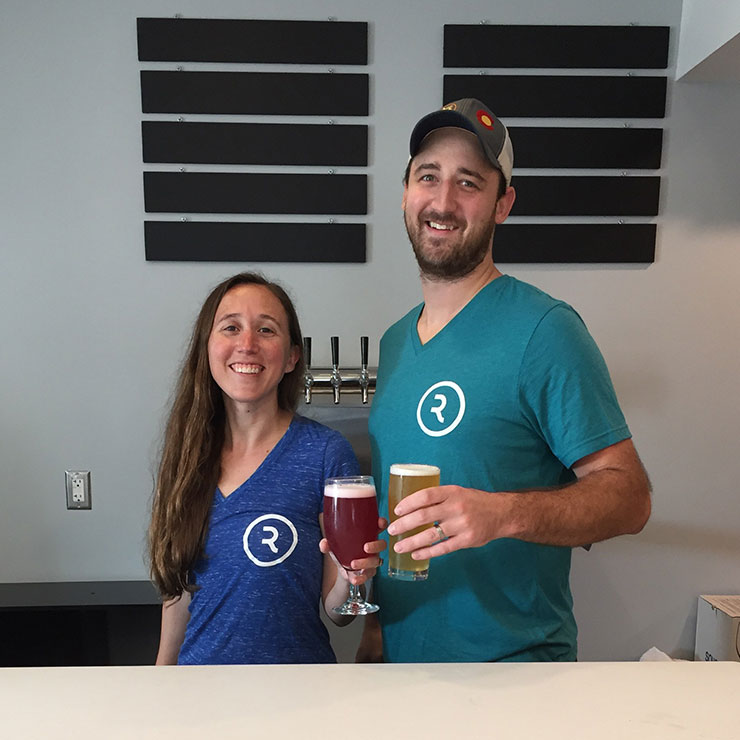 Come Check Us Out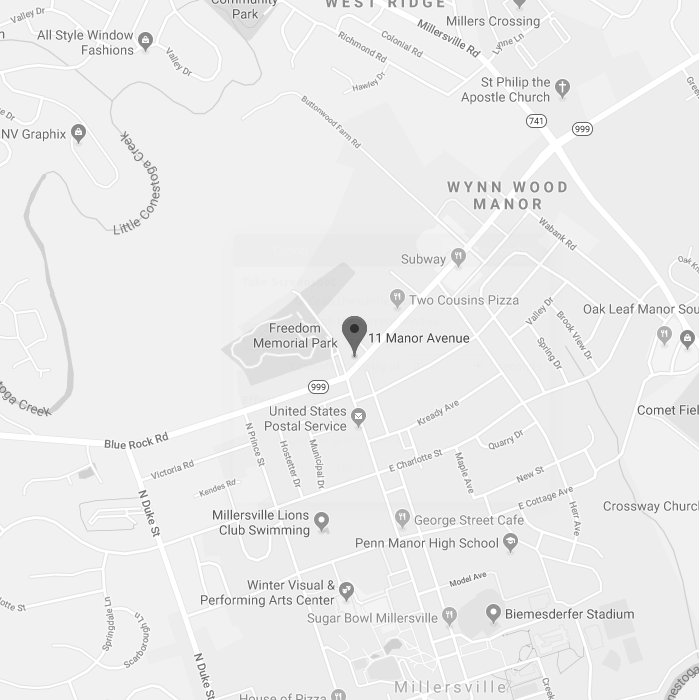 Address • 11 Manor Avenue
Millersville, Pa 17551
Hours • Wednesday 4PM – 8PM
Thursday 4PM – 8PM
Friday 4PM – 9PM
Saturday 2PM – 9PM
Sunday 1PM – 7PM
Phone • 717.584.5085
Email • raneycellarsbrewing@gmail.com