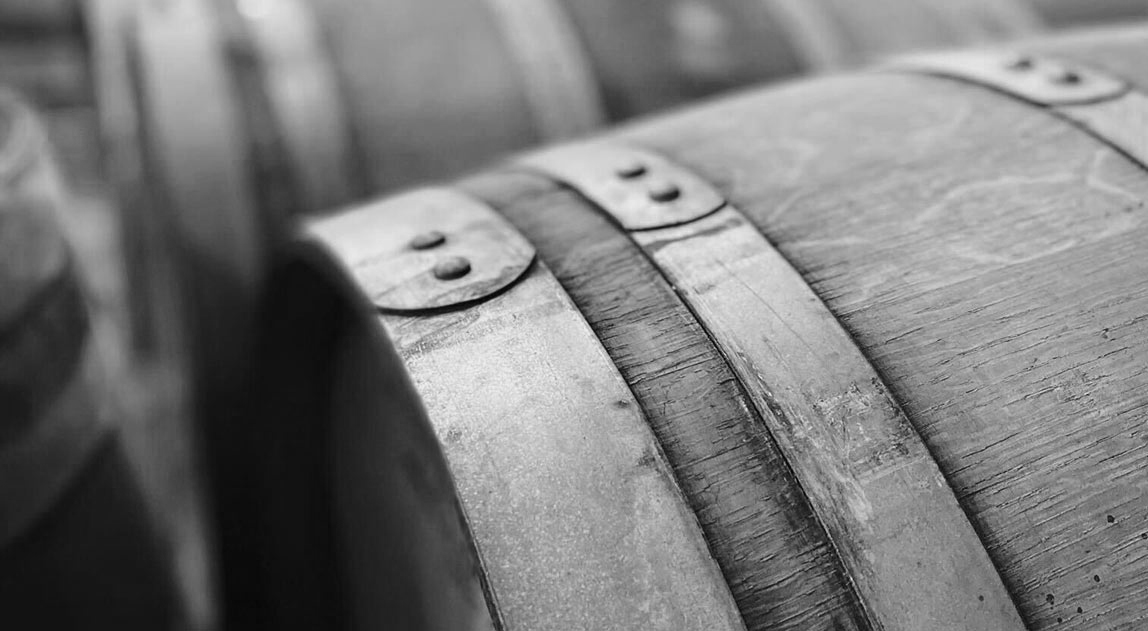 Our Beer List
1

Crush Time Kölsch

Hard day or just really need a beer? When in doubt crush a kölsch or three…Raney Cellars specialty is served in a traditional Stange glass.

32 oz Crowler $9, 64 oz Growler fill $14

2

#TeamWestCoast

West Coast IPA with Citra and Centennial Hops

32 oz Crowler $11, 64 oz Growler fill $18

3

Citrus Mist

Blonde with Fresh Lemon and Lime Zest

32 oz Crowler $10, Growler fill $16

4

Beach Life

West Coast IPA with Citra & Nelson Sauvin

32 oz Crowler $11, 64 oz Growler fill $18

5

Blue Rock Brown Ale

Beautifully Crafted American Brown Ale.

32 oz Crowler $10, 64 oz Growler fill $16

6

Lemon Zesty

Golden ale with lemon zest.

32oz Crowler $10, 64oz Growler fill $16

7

Faux Pils

Pseudo lager

32 oz Crowler $10, 64 oz Growler $16

8

Barrel Aged G&T

Sour aged in gin barrels for 10 months. Conditioned on lime. Modeled after classic "gin and tonic" cocktail.

Served in 11 oz glass.

32 oz Crowlers $16 / 64 oz Growler fill N/A

9

Lil Dank 4

NE IPA dry hopped with Cryo Loral and Cryo Ekuanot

32 oz Crowler $10, 64oz Growler fill $16
Don't like beer? That's alright. Come in anyway. We also have wine, juice and soda available.
Food & Events
Jun 25, 2022
What's for Supper & Pints for Pups event! 2PM
What's for Supper food truck and Pints for Pups event, $1 from each beer sold will be donated to Humane League of Lancaster County!
Jul 2, 2022
What's for Supper 2PM
Jul 9, 2022
Blazin J's 2PM
Jul 16, 2022
Vuture 2PM
Vegan food truck.  Vegan dessert trucks will be available as well.
Jul 23, 2022
Hot Box BBQ 2PM
Jul 30, 2022
Rogue Pizza 2PM
About Our Brewery
Our love for beer has grown from home brewing in Austin, Texas to living the brewery life at Bonfire Brewing in Eagle, Colorado.
We have settled in beautiful Lancaster County, Pennsylvania to bring a relaxed brewery experience to Millersville, PA. With a fresh and ever evolving tap list and a budding barrel aging program, we hope to give our customers a chill place to hang out for years to come.
We do not have a kitchen, but you are welcome to bring in food from your favorite place or order delivery. We will have food trucks seasonally, so check social media for more information @raneycellarsbrewing. There is also always free popcorn!
Cheers!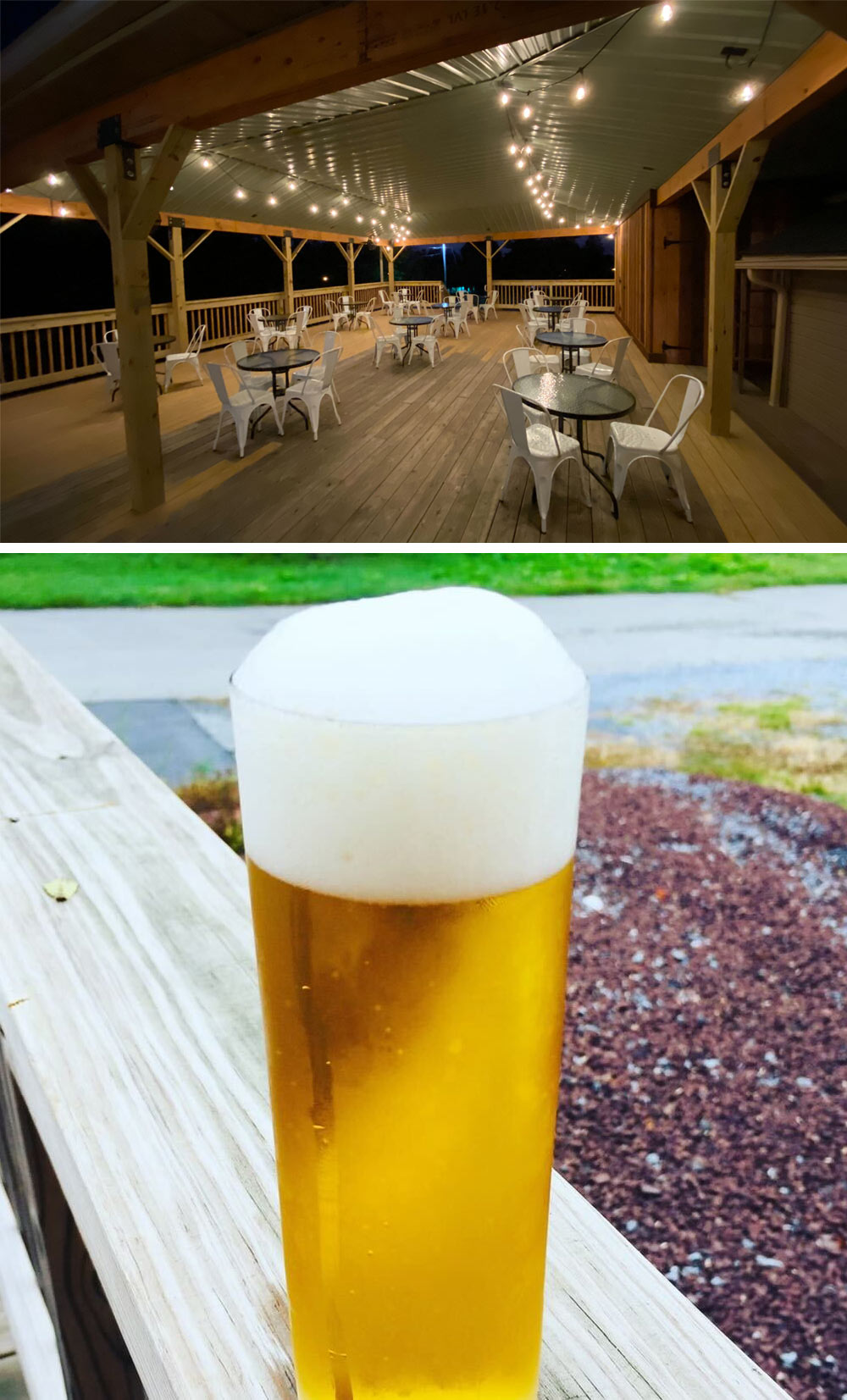 Come Check Us Out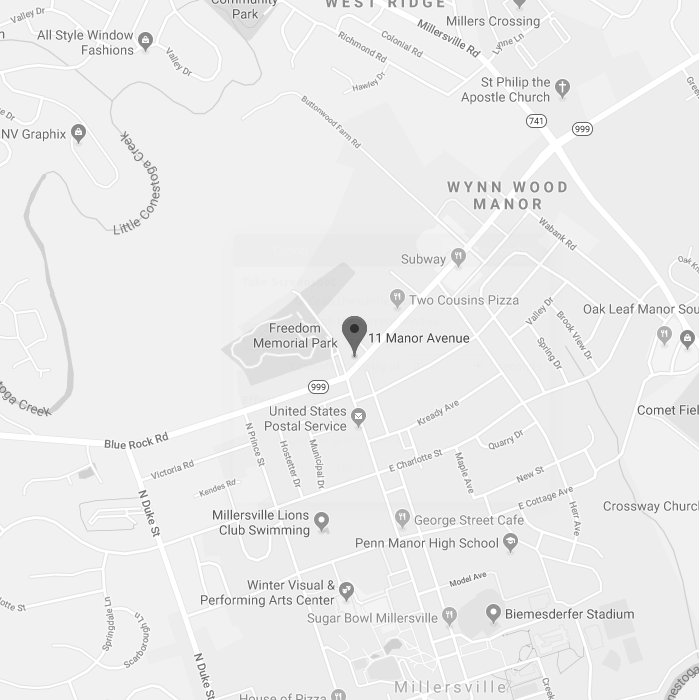 Address • 11 Manor Avenue
Millersville, Pa 17551
Hours • Wednesday 4PM – 8PM
Thursday 4PM – 8PM
Friday 4PM – 9PM
Saturday 2PM – 9PM
Sunday 1PM – 7PM
Phone • 717.584.5085
Email • raneycellarsbrewing@gmail.com