Our Beer List
1

Crush Time Kölsch

Hard day or just really need a beer? When in doubt crush a kölsch or three…Raney Cellars specialty is served in a traditional Stange glass.

32 oz Crowler $9, 64 oz Growler fill $14

2

#TeamWestCoast

West Coast IPA with Citra and Centennial Hops

32 oz Crowler $11, 64 oz Growler fill $18

3

Beach Life

Our Summer West Coast IPA hopped with Nelson Sauvin and Citra

32oz Crowler $11, 64oz Growler fill $18

4

Mango Crush

Refreshing Blonde Ale with fresh Mango

32 oz Crowler $10, 64 oz Growler fill $16

5

Dankity Do-Da #16

Double New England IPA dry hopped with 100% cryo El Dorado

32 oz Crowler $11, 64 oz Growler fill $18

6

Raney City Imperial Stout

Imperial Stout Collaboration with our buddies at Rural City

32 oz Crowler $17, 64oz Growler fill N/A

7

Tradition Is Our Mission

Our Annual Oktoberfest Collab with Our Town Brewery.

Crowler $10 /Growler $16

8

Coldbier

Refreshing IPL delicately hopped with all cryo Cashmere

32 oz Crowler $10, 64 oz Growler $16

9

Fruit Punch Tart

Tart Ale with Pineapple, Cherry and Cranberry. Tastes just like a classic Fruit Punch with a zippy tart finish

32 oz Crowler $11, Growler fill $18

10

Double #TeamWestCoast

A Double IPA version of our house West Coast IPA. Jam Packed with Citra and Centennial Hops.

32 oz Crowler $15; 64 oz Growler fill N/A
Don't like beer? That's alright. Come in anyway. We also have wine, juice and soda available.
Food & Events
Nov 3, 2023
Whats For Supper 4PM
Nov 11, 2023
Halos Eatery 2PM
Nov 30, 2023
Thursday Trivia 6PM
@Thristyforknowledgetrivia Hosted by DJ Kate
Dec 2, 2023
Carmen's Latin American Soul Food 2PM
Dec 9, 2023
Rlocal Pizza 2PM
Dec 10, 2023
Run Club w/ Brooke 1 PM
Our Monthly Run Club. One time fee of $25 gets you a shirt and beer deals. Quick Run led by Brooke and Ice Cold Beers afterwards.
Dec 10, 2023
R Local Pizza 1PM
A mobile Wood Fired Neopolitan Style Pizza Company.
Dec 15, 2023
Ezzy Eats 4PM
Authentic Mexican food truck made from scratch to satisfy your taste buds!
Dec 22, 2023
Ezzy Eats 4PM
About Our Brewery
Our love for beer has grown from home brewing in Austin, Texas to living the brewery life at Bonfire Brewing in Eagle, Colorado.
We have settled in beautiful Lancaster County, Pennsylvania to bring a relaxed brewery experience to Millersville, PA. With a fresh and ever evolving tap list and a budding barrel aging program, we hope to give our customers a chill place to hang out for years to come.
We do not have a kitchen, but you are welcome to bring in food from your favorite place or order delivery. We will have food trucks seasonally, so check social media for more information @raneycellarsbrewing. There is also always free popcorn!
Cheers!
Come Check Us Out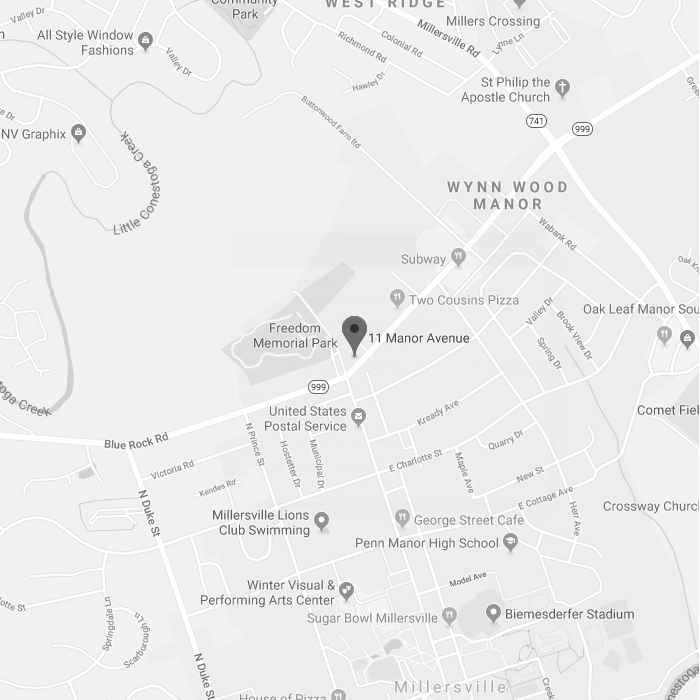 Address • 11 Manor Avenue
Millersville, Pa 17551
Hours • Wednesday 4PM – 8PM
Thursday 4PM – 8PM
Friday 4PM – 9PM
Saturday 2PM – 9PM
Sunday 1PM – 7PM
Phone • 717.584.5085
Email • raneycellarsbrewing@gmail.com